"Providing Sound Advice & Real Solutions"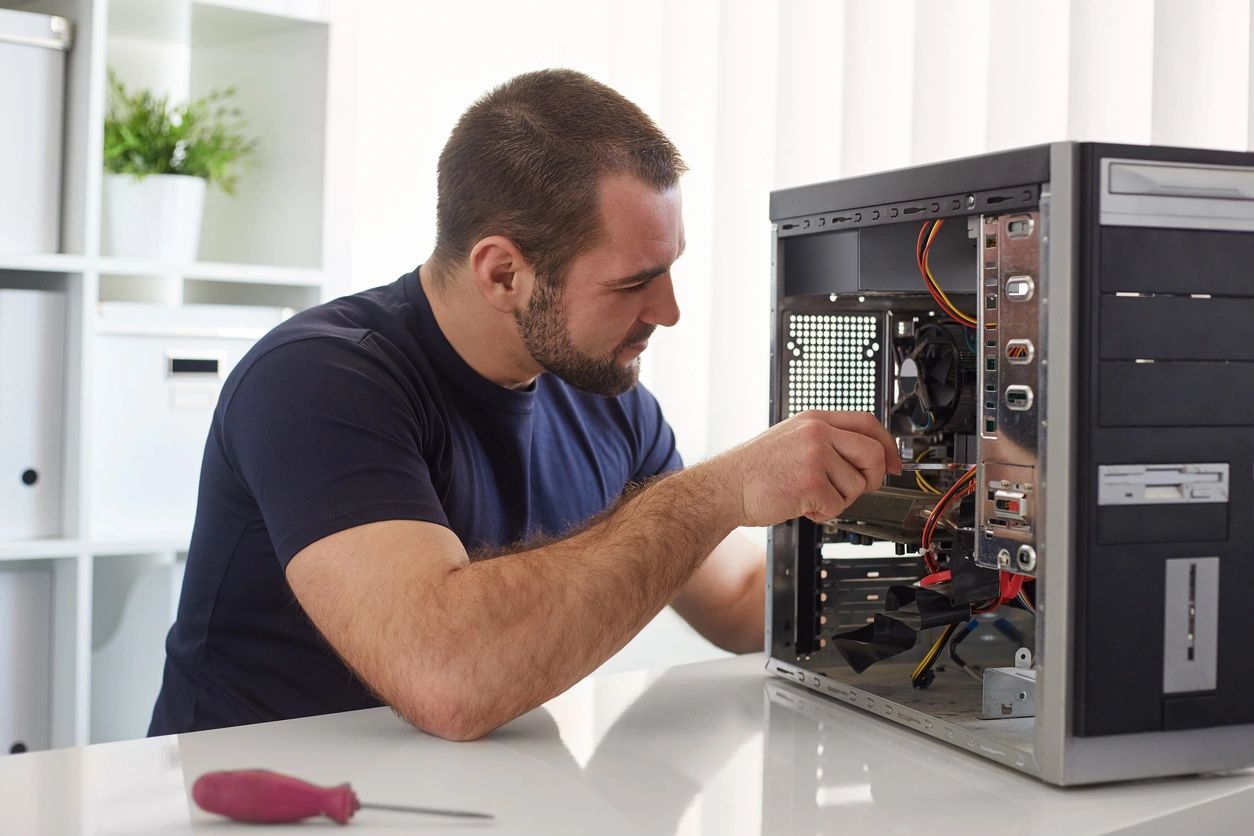 Computer & Mac Repair
We have over 20 years experience in repairing and supporting computers, Macs and Apple products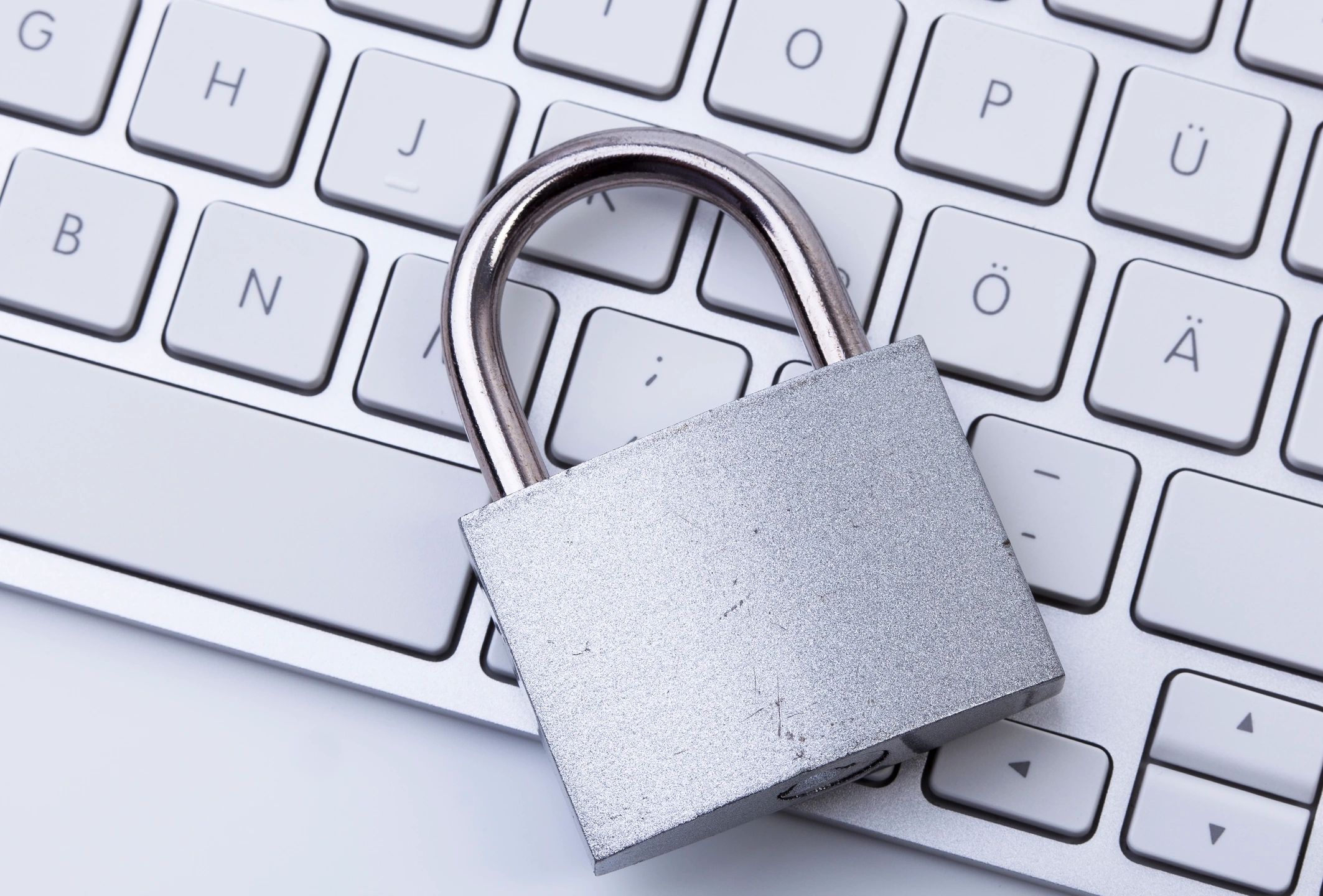 Cyber Security
Antivirus, Malware, Spyware and adware protection. Secured data backup solutions. Ransomware protection and more….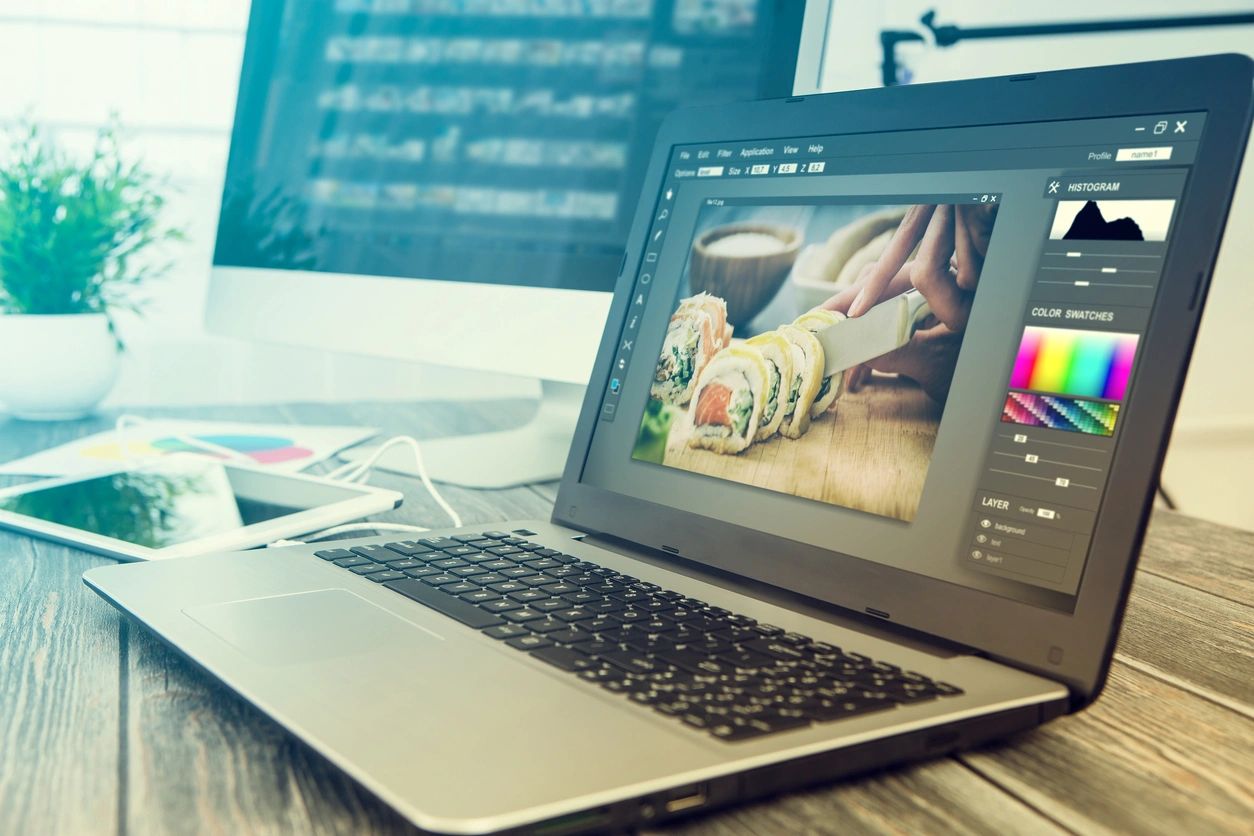 Computer Sales
Well Priced New, Refurbished and custom built computers to meet your needs or specific requirements with great warranties.
Virus & Malware Removal
If your computer is not running right, is slower than normal it may be infected. Our process is a 4 stage proven cleanup process.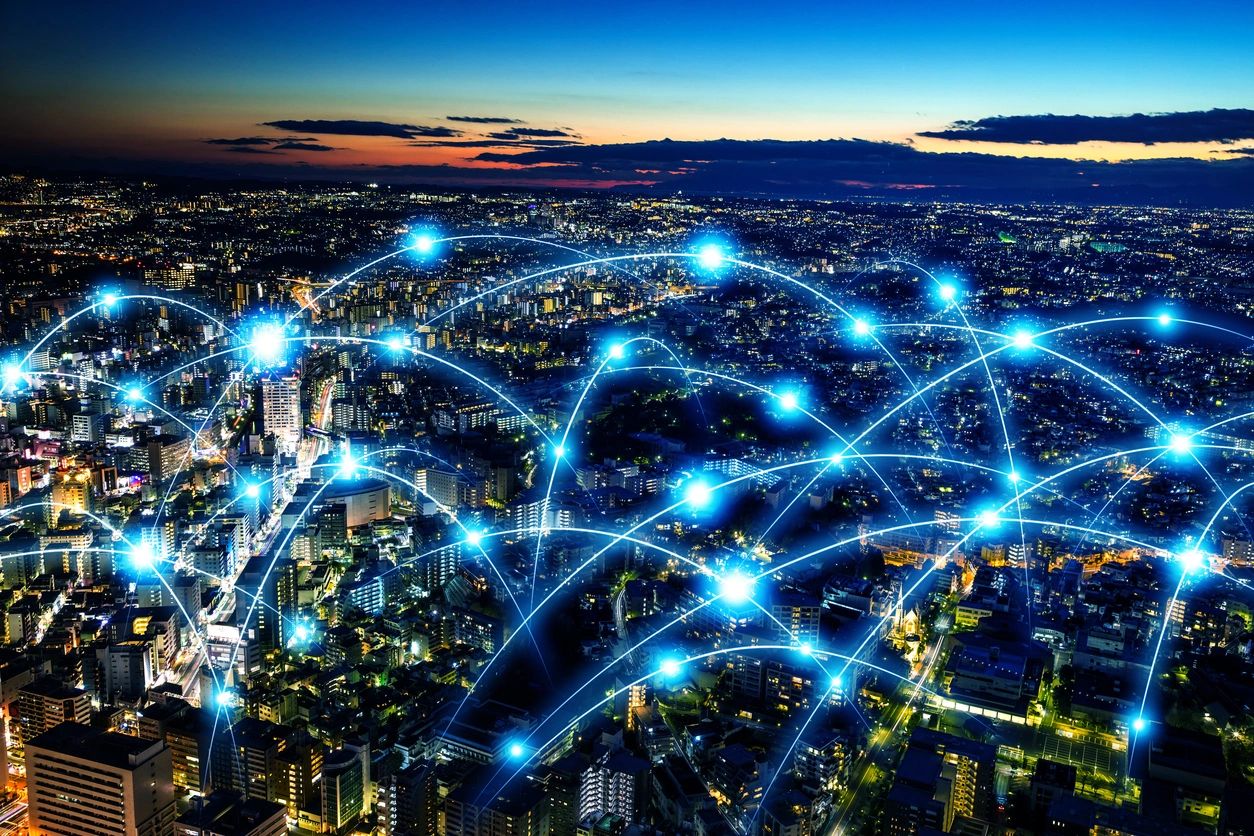 Network Support
We work on home, and medium business network solutions. We will provide the right equipment and best and the safest network environment for you.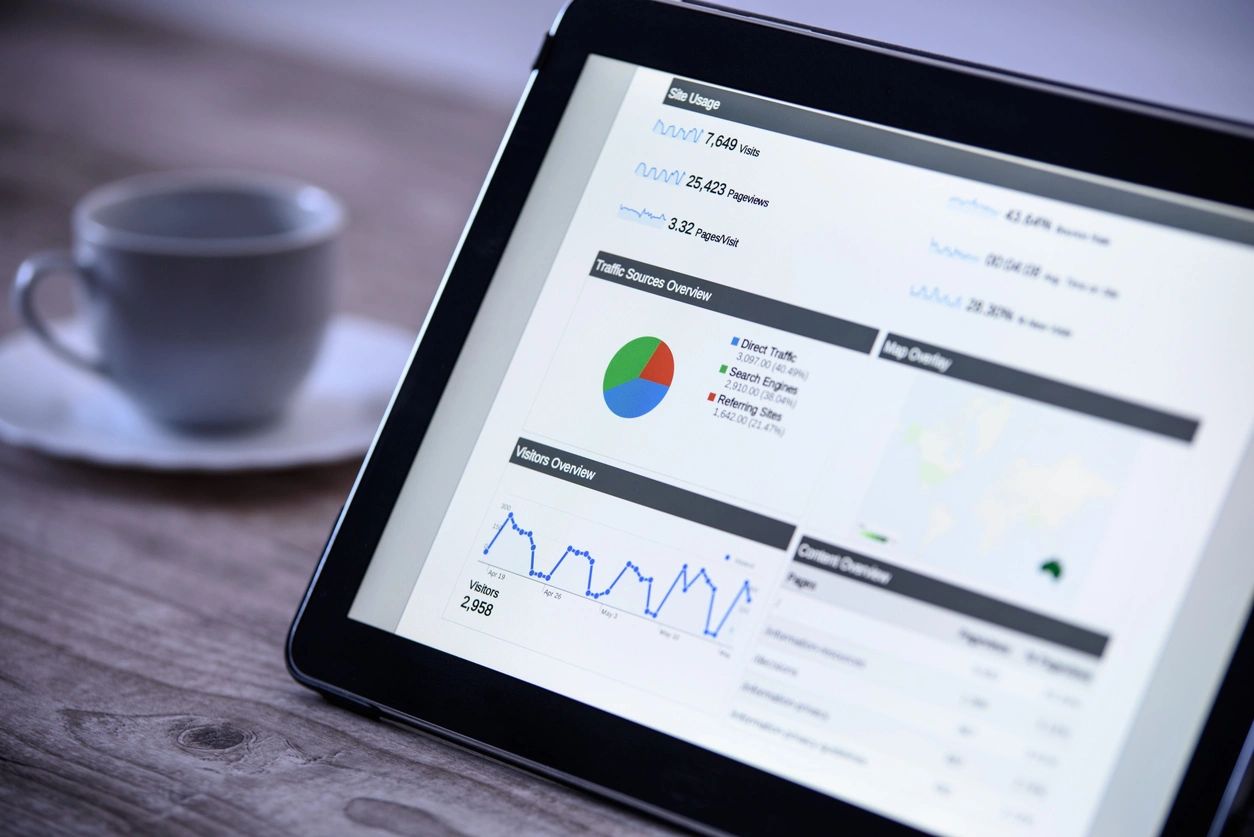 Phone & Tablet Repair
We've got you covered. We do Screen replacements and recovery from water damage only scratch the service of the kinds of repairs we provide.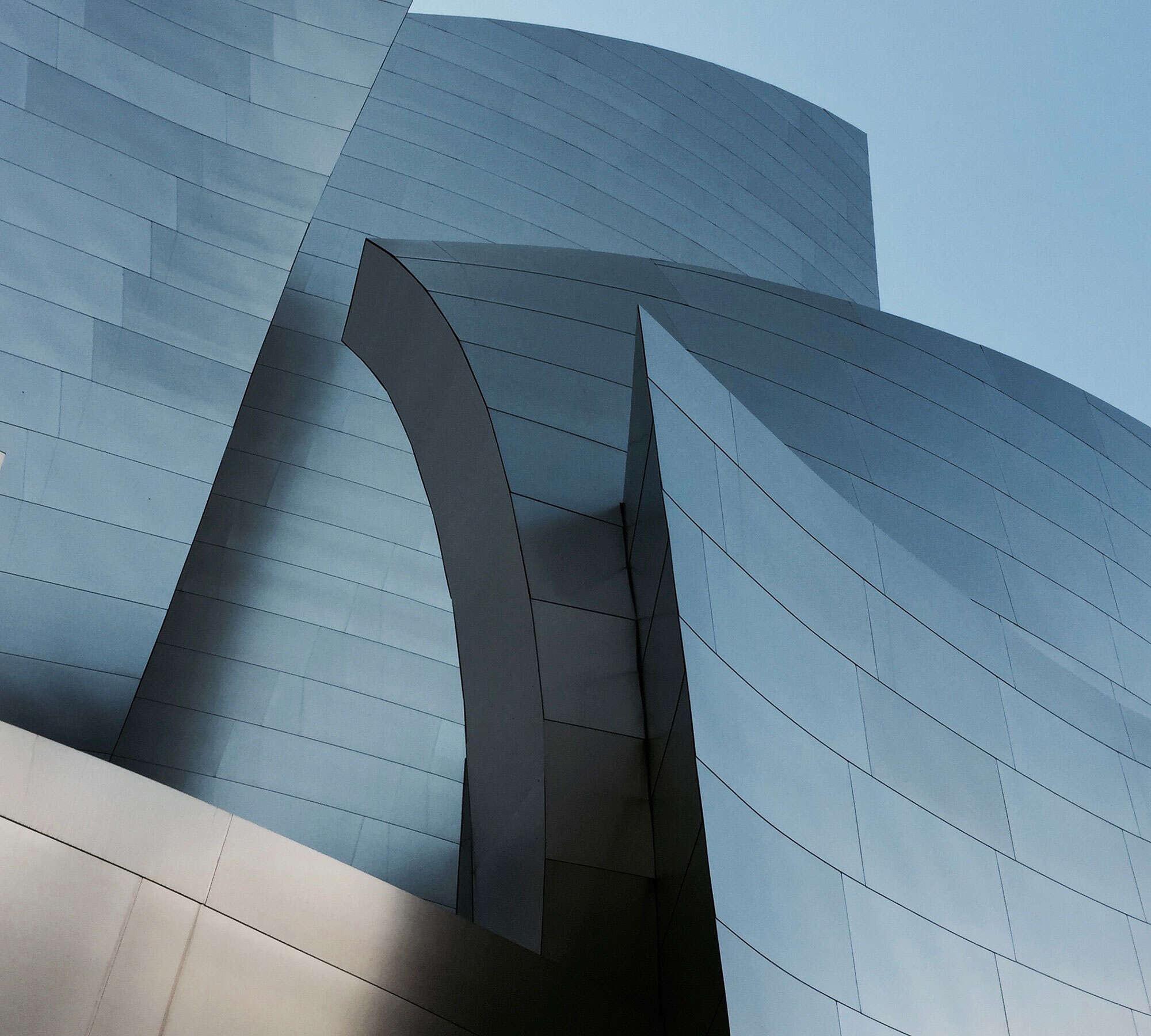 Let's us help you!